"The difference between the right word and almost the right word is the difference between lightning and the lightning bug."
-- Mark Twain
Mark Twain was on the money. And so are we. Welcome to Monster Writers!
A
s the go-to company to enhance your business's online presence, our aim is simple: we offer impeccable content, write-ups and digital marketing strategies to further you and your business, helping you stand out and shine in every context.
To achieve this, we have handpicked and assembled a global team of specialists – individuals equipped with over two decades of collaborative experience and unmatched skill sets, setting not just us a notch above the competition, but you as well!
Whether you are looking to develop web content to drive traffic, write a complicated software manual or develop radical new online marketing strategies to enhance your brand's outreach, you can count on us to take care of and successfully deliver your project as if it were our own.
Our team of writers and out-of-the-box thinkers (some claim to have signed their own birth certificate!) are guaranteed to bring creative edge and fresh insight. Let our words do the talking for you. Give us a shout!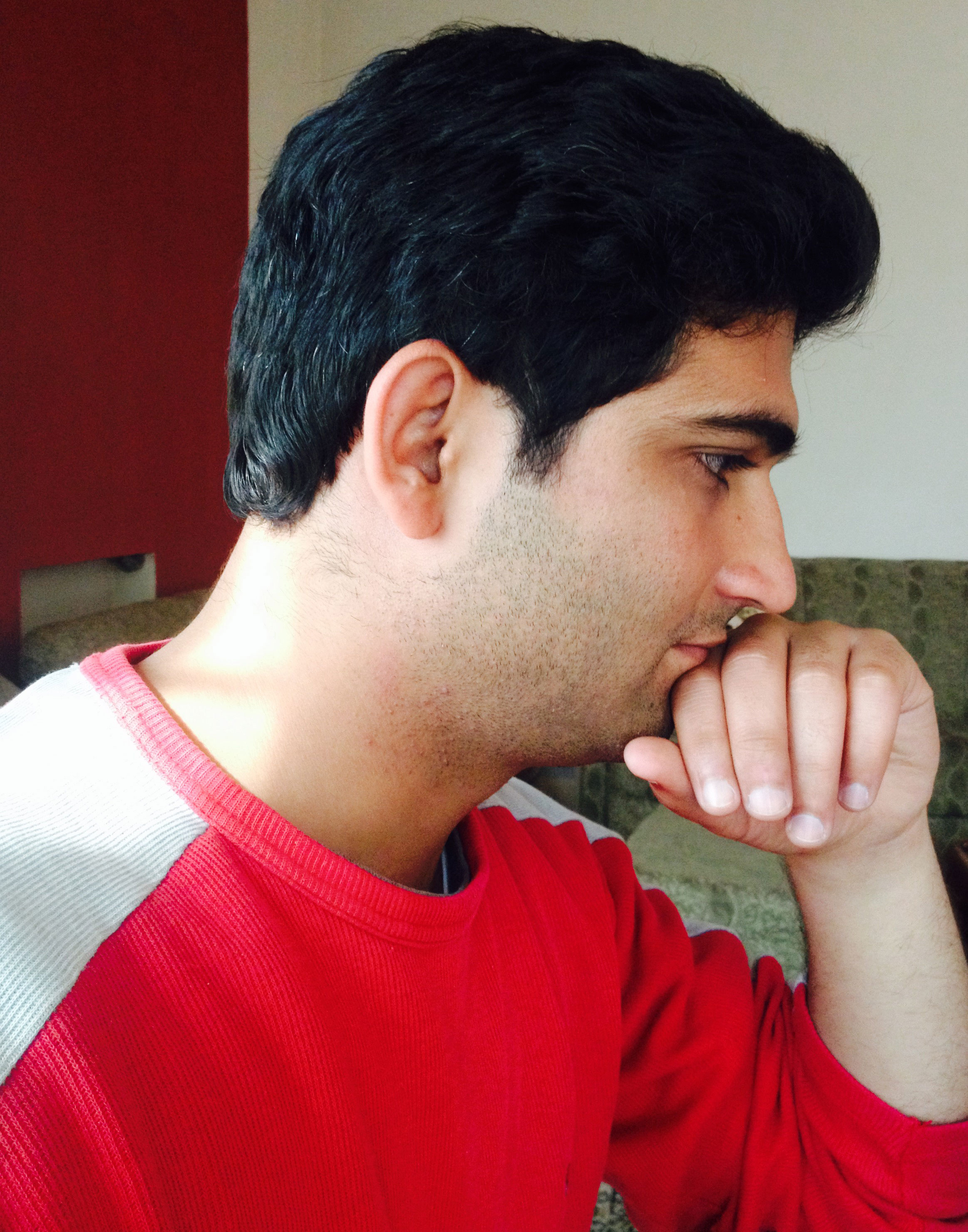 Fahad Malik
Founder/CEO
Fahad has been writing short sci-fi stories and programming nifty little apps since he discovered typing on his Commodore 64. A curious believer in entrepreneurs, he founded Monster Writers to position it as a company that stands at the junction of liberal arts and technology striving to bind digital content, online marketing and software technology into a single trifecta service for businesses looking to scale up and expand their horizon.
In an alternate universe he's a cape wielding superhero with a big 'S' stretched across his chest.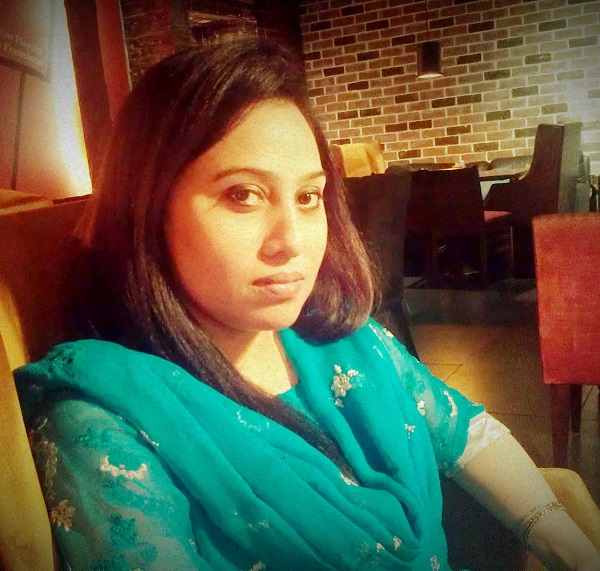 Rabia Ijaz
VP of Content
Who says writers are nerds with big broad glasses? Even after 11 years, Rabia is proud to have 20/20 eyesight and a clear vision for writing. Words come to her naturally which is why she is currently heading the Content Team for MonsterWriters. Previously, she has been affiliated with multi-national companies such as the likes of i2c INC, ITS Kuwait, Huawei  and Oracle.
Be it creative, technical, marketing/sales, SEO or academic writing – Rabia means business and she can cook up quite a storm on piece of a paper. Luckily, her entire troop of writers are tuned the same way – which is why you know you're in safe hands at MW.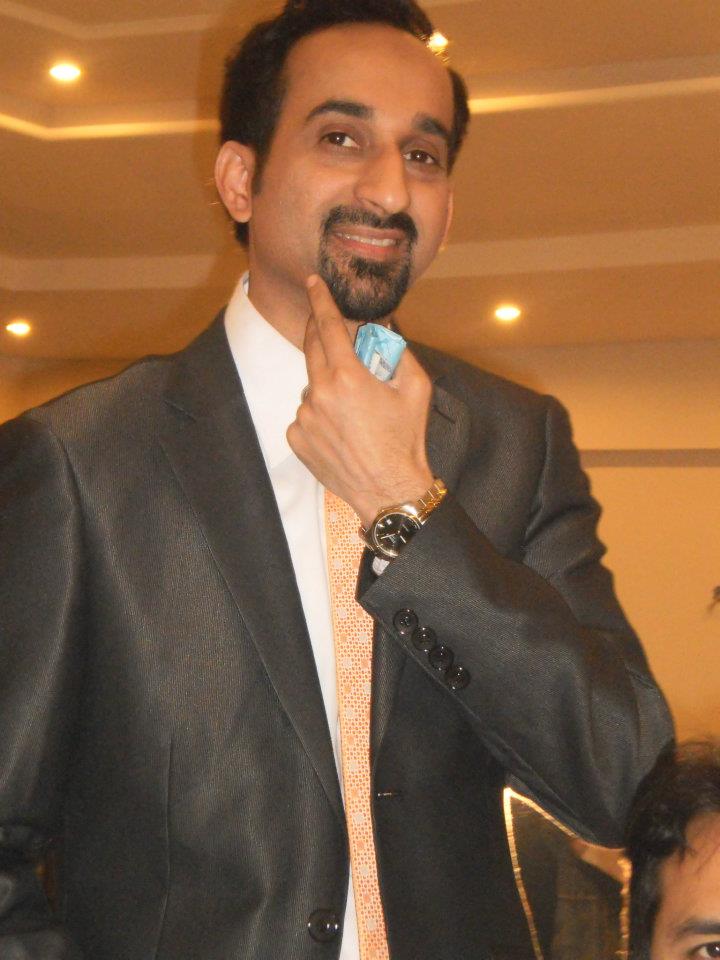 Bilal Saeed
Head of Business Development
Bilal is an awesomely suave guy who spearheads the Business Development unit. It takes more than just being a smooth talker to get that next business deal and he's is a living proof of it. During the span of his 20-year career, Bilal has used his training and intuition to establish corporate relationships with high-profile corporate clients residing in both B2B and B2C sectors.
Having spent 15 years in the United States, Bilal has been able to learn from an amazing array of professionals from General Electric and i2c Inc, to name a few. His out-of-the-box approach to an often cumbersome business process has proven vital on several occasions – helping MW to effectively develop, maintain and expand clientele in various industries.